Tabata training breaks a workout down into clearly defined intervals – typically, 20 seconds of a push-it-to-the-limit exercise followed by 10 seconds of rest. In this class, it's all about the abs.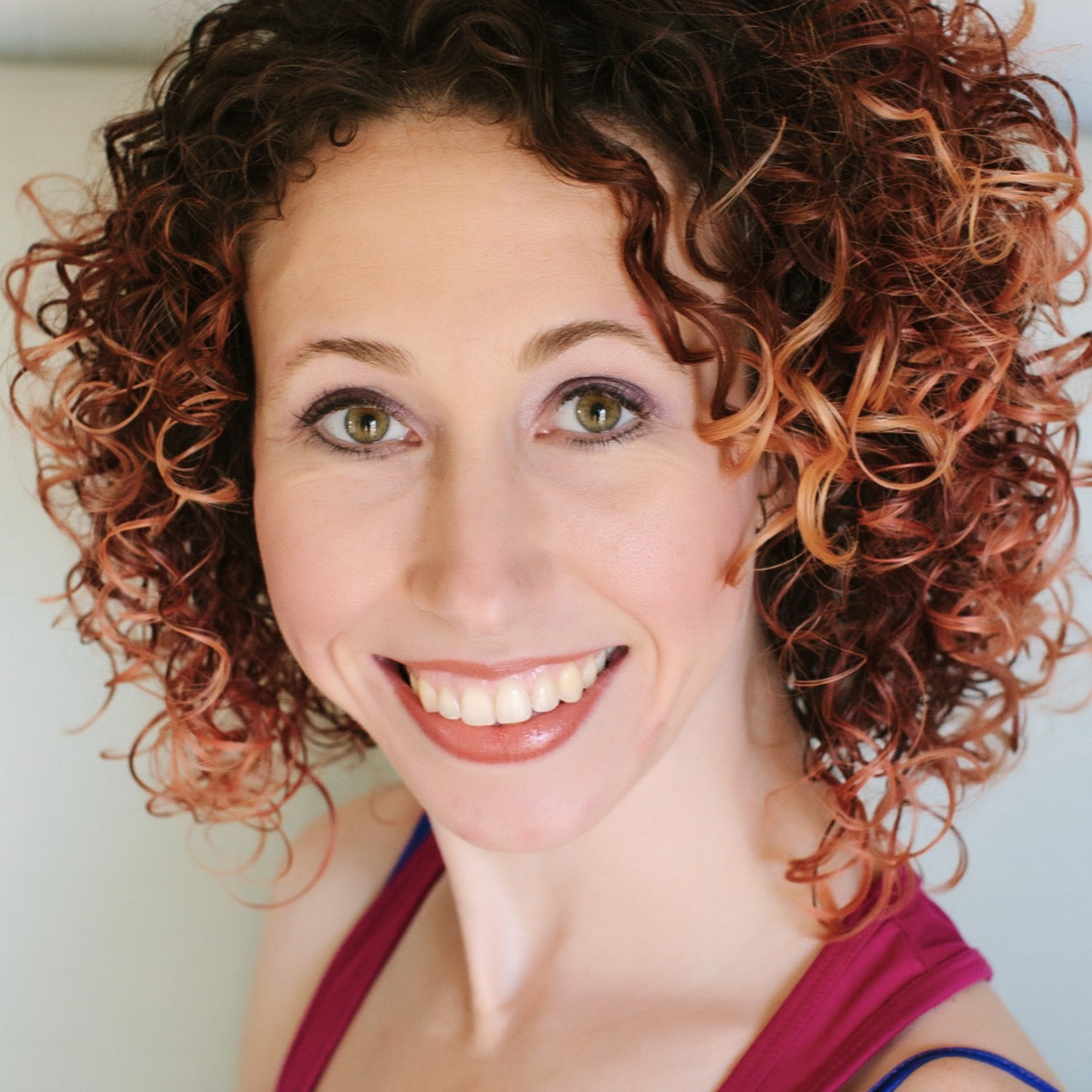 Stephanie Gilbert
Owner, Lead Instructor
Stephanie trained and danced ballet for over 13 years when she was younger. She now has six certifications as a fitness instructor and has been leading 7-12 classes per week for hundreds of participants for the last five years. She's enjoyed the opportunity to impact others and see hearts, minds, and bodies transformed.
Give me your name and email address to find out more and I'll send you a link to sign-up for a FREE one-week trial membership. You'll be joining an encouraging, supportive community that makes you feel loved and valued. Plus, you'll grow stronger, feel braver, and start to love yourself more. I think you'll love it!